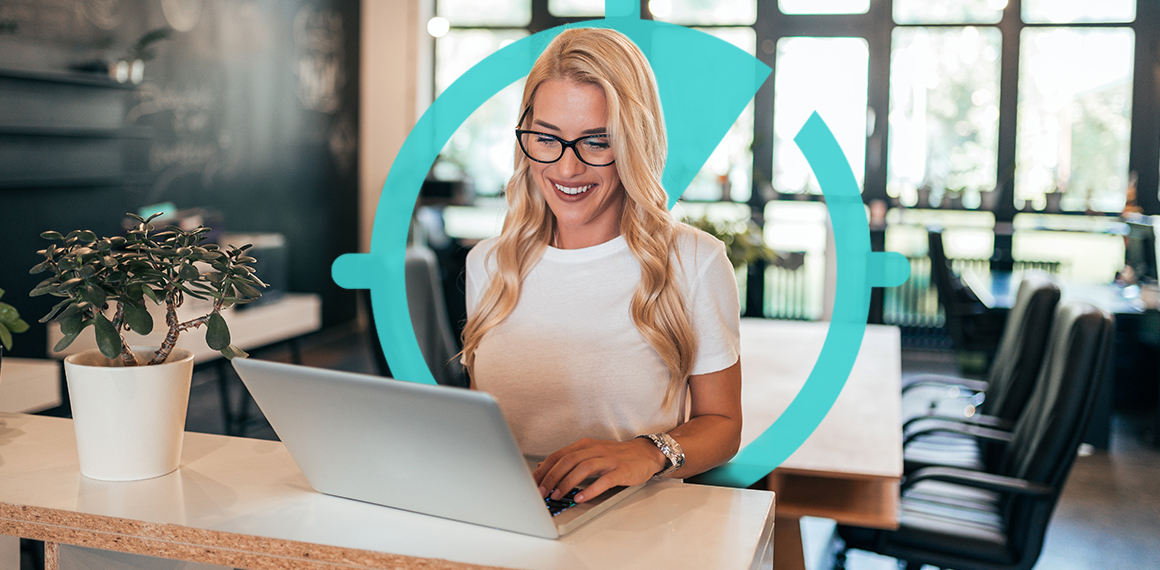 Interactive videos are an excellent tool for virtual learning.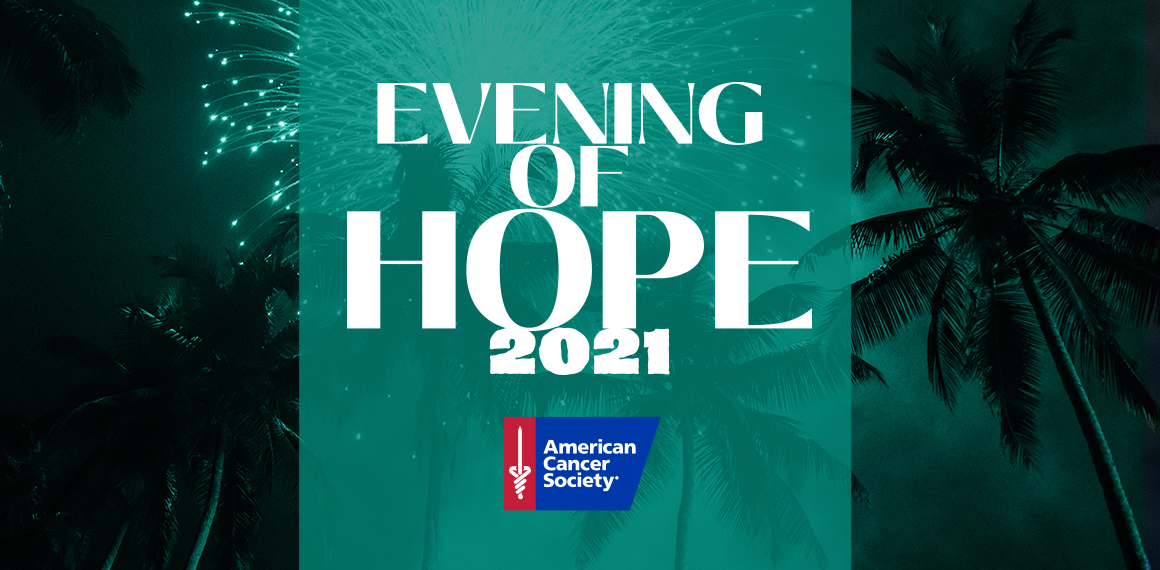 Optime Consulting supports the American Cancer Society's 2021 Hope Bowl using Video2Market's technology.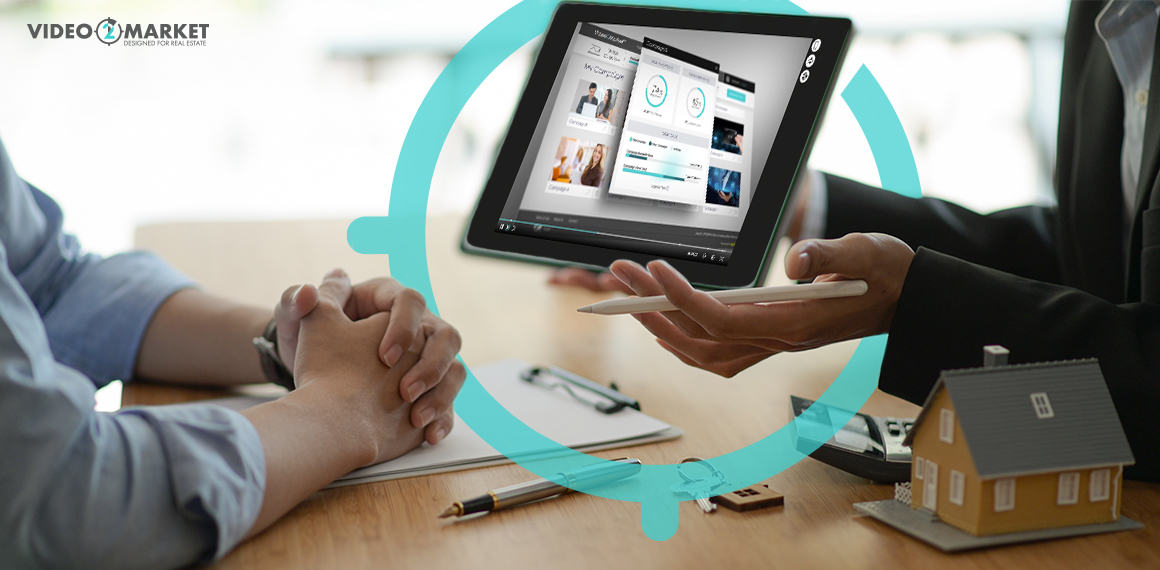 3 Min. Reading In recent years the real estate industry has grown steadily in the US. According to WONDER in 2020 the real estate industry contributed $1.01 trillion to the US economy, this has led to an increase in demand for new realtors. The growth of the real estate sector from different perspectives, for example...