Nowadays, with social media's ubiquity, it is easy to find people doing the marketing work for their company themselves. Of course, if you have the knowledge, time, and skills necessary to develop and deploy a successful marketing strategy for your brand, then perhaps it makes sense. Still, sometimes the fact that we can do something doesn't mean it is the best option to do it ourselves. For example, if you need a bookshelf for your home, it might be best to get a carpenter instead of risking having wobbly furniture. It is the same case with marketing. Hence, here you have five reasons to get a marketing consultant.
1. Marketing consulting saves you money while having a positive impact on your sales
Without a doubt, this is the main reason to hire a marketing consultant. Let me break down the reasons why.
Of course, some marketing consultants are surprisingly pricey. That is influenced by factors such as location, the type of customers they work with, and their experience. But, still, hiring a consultant will be cheaper than hiring an entire marketing team with all the benefits required by law. A marketing consultant is also likely to help you save money by better assessing what may work marketing-wise and evaluating which is the most convenient strategy for your brand.
Depending on the strategy you decide to implement, your consultant's work will positively impact your brand awareness, lead generation, or sales conversion. In any case, sales conversion is impossible if the other two points don't happen first.
2. Marketing consulting gives you access to experts with deeper knowledge, experience, and marketing resources
Marketing consultants have years of expertise navigating all sorts of challenges, a knowledge that is very valuable and would be much more costly for you to have in-house. Additionally, marketing consulting firms tend to have diverse teams with specialists in all sorts of marketing strategies: from content creation to gamification, video production, and loyalty programs, which means they can implement the most convenient approach for you. Another point in favor of marketing consulting firms, such as Optime Consulting, is that they already have the resources to produce in-house all the pieces of your marketing campaign. In contrast, a small marketing team might have to look for third parties to create the marketing resources.
3. Marketing consulting adapts to your short, medium, and long-term needs and interests
One advantage of hiring consultants for your company's particular needs is that they adapt to your requirements. This happens with regards both to your marketing needs and to your financial needs. A good marketing consultant will be able to adapt and propose effective strategies if, for example, you have a healthy flow of new leads but need a push with conversions or if you require expanding or reducing the size of your marketing endeavors.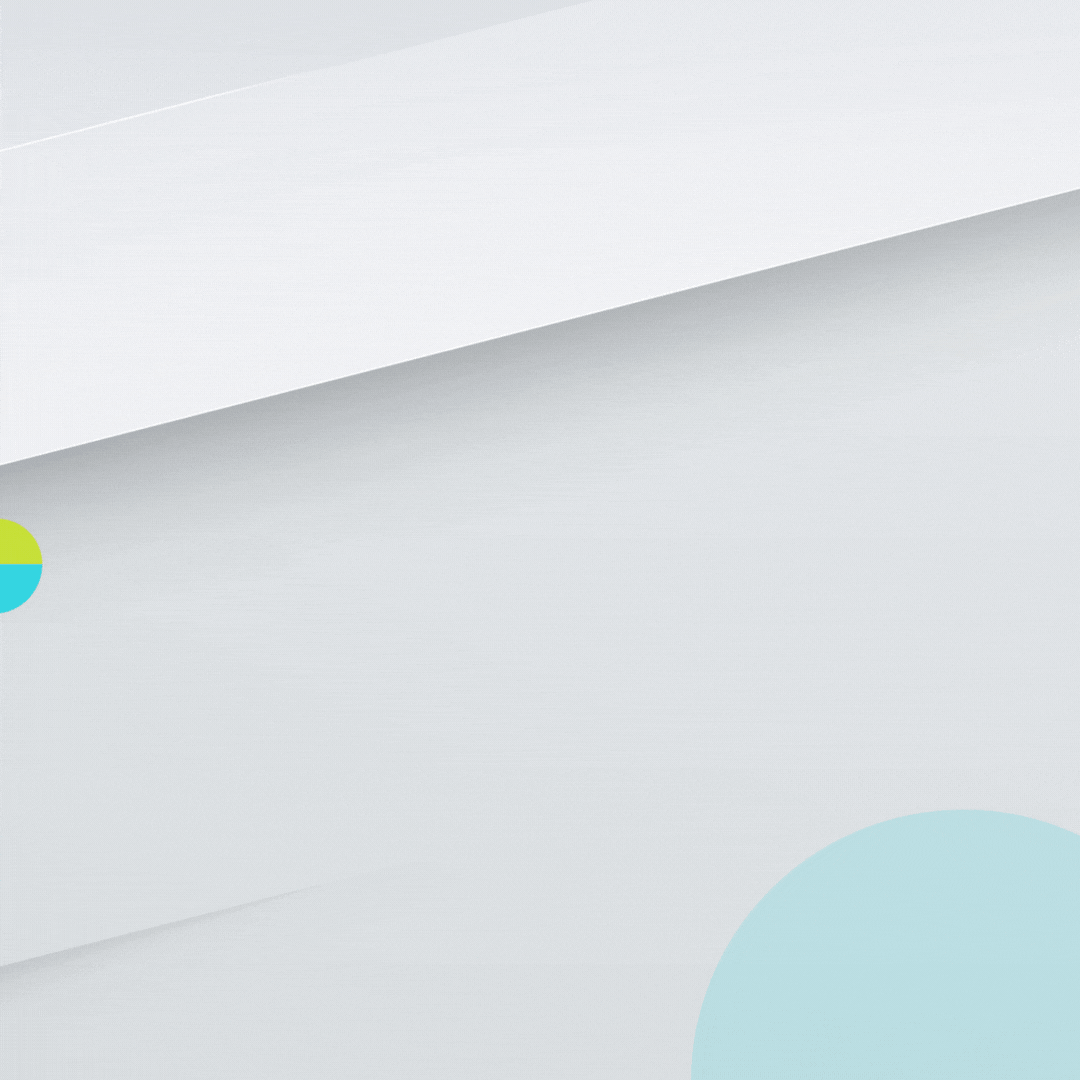 4. Marketing consulting gives you access to an informed perspective about how to market for your industry and niche
As in every vertical sector, people and companies tend to specialize, and marketing consultants are no exception. So, an advantage of having a marketing consultant firm specialized in your industry is that they are more likely to have a complete idea of your target groups, the strategies that have worked for your competitors, what hasn't worked, and what strategies your competition hasn't tried but might work. And this knowledge translates to a competitive advantage for you.
5. Marketing consulting gives you a fresh perspective on your marketing strategies
Finally, even though marketing consultants tend to specialize in specific vertical sectors, a good marketing consultant will always keep an open mind to new strategies and will always be studying to be up to date with the latest tendencies and marketing techniques and technologies. A point that will probably be difficult for a small marketing team, as they won't be in contact with as many different clients and contexts. 
Optime Consulting offers you all the benefits listed above: we have been working with Fortune 500 clients since 1998 and offer full in-house marketing services, so you won't need to go anywhere else to fulfill your marketing needs: gamification, interactive videos, loyalty programs, social media campaigns, landing pages, we do it all. If you would like to know more about our services, let's talk!