4.5 Min. Reading
"Empowered women empower other women," – Rhonda Morris
Yesterday, Andrea Maza from Mexico made history for her and her country. She was crowned Miss Universe 2021.
As many of you know, we are launching iGrowSuccess, a community that focuses on empowering women in different professional fields.
iGrowSuccess Is a community of impressive, smart, and inspiring women who not only want to share their own story, but are also ready to support others climbing the ladder, reaching down, and pulling others up to celebrate success.
iGrowSuccess is innovative by Design as it combines real-life stories, interviews, and networking opportunities beyond engaging digital interface to all its users. As a complimentary subscription platform users can access tutorials and pre-order content by experts in various fields. Sponsorship opportunities are also available.
In addition to covering business-related content the program's approached digital and hybrid sessions in design to motivate and grow a community of professionals by continuously engaging subscribers to participate in recognition interviews, virtual Roundtable discussions, and other major events.
As we are in the midst of empowering women, we want to take a moment and acknowledge Andrea and the overall purpose of Miss Universe.
What is Miss Universe Organization? MUO is a global, inclusive organization that celebrates women of all cultures and backgrounds and empowers them to realize their goals through experiences that build self-confidence and create opportunities for success.
"Run by women for women." is one of their motos. As said by MUO, Miss Universe is a community and sisterhood that is committed to uplifting and empowering one another.
This is exactly what iGrowSuccess is all about. Networking, empowering women and educating as much as possible.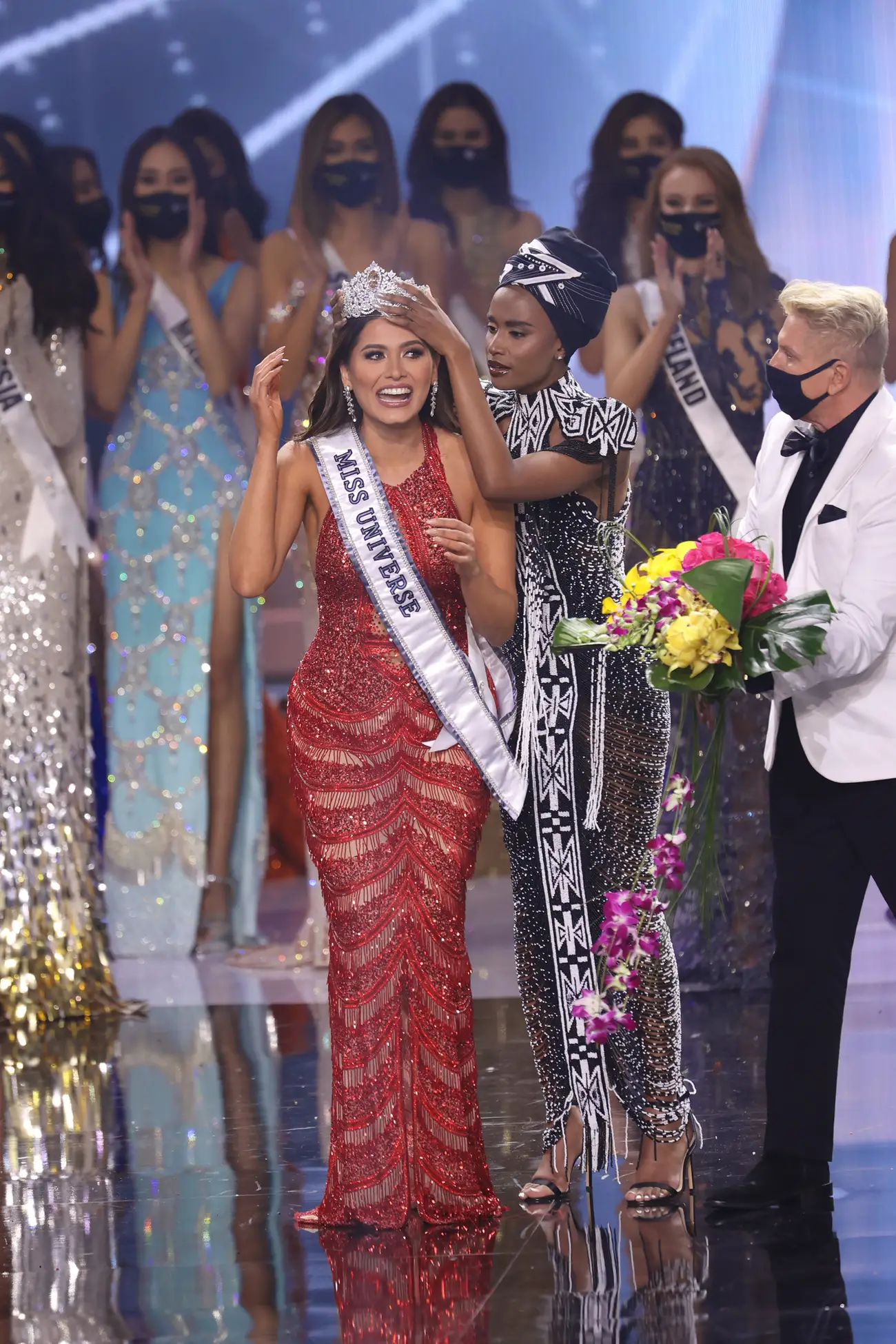 26-year-old Andrea Meza is not only the winner of Miss Universe 2021, but she is also a software engineer and a make-up artist. She was 2017 Mexico Miss Worlds and has also accomplished to be Miss World America and Mexicana Universal.
Her degree in software engineering from The Autonomous University of Chihuahua, Mexico has allowed her to feel incredibly grateful to have graduated in a male-dominated field. She works as an ambassador to promote her own hometowns tourism and culture. Not only does she work as an ambassador, but she also advocates for different charity associations in different countries such as India, Indonesia, and China.
Beauty and brains are not all she has, she also loves the outdoors and practices extreme sports and Crossfit. Additionally, she owns an activewear brand named after herself, Andrea Meza, that is coming out soon. If Andrea couldn't get more interesting, she also loves to sing, a woman who has it all.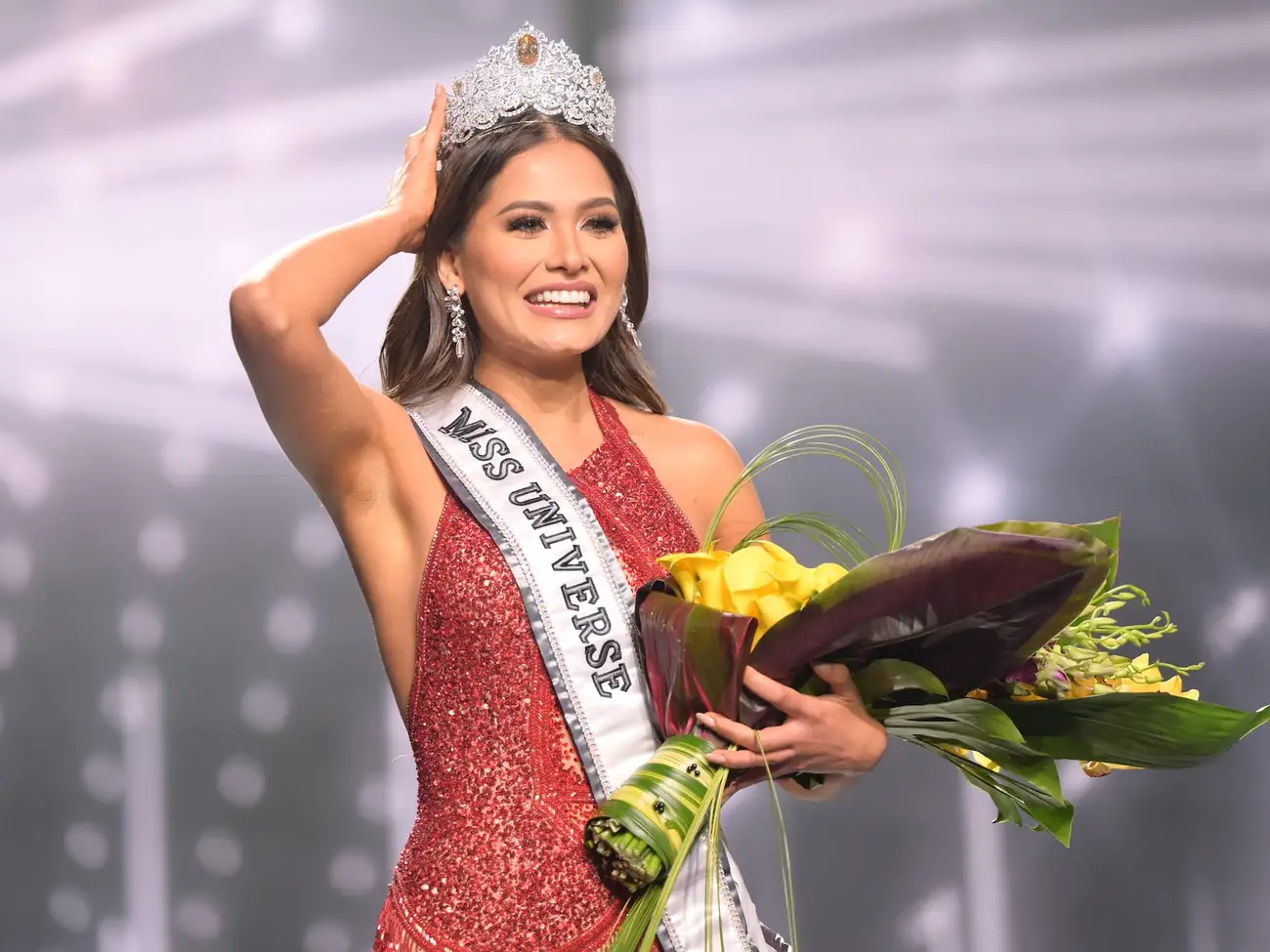 During Miss Universe, she talked about beauty standards and how stereotypes need to end and people need to move on as we grow into a new and more accepting society. She stated "Nowadays beauty isn't only the way we look. For me, beauty radiates not only in our spirit but in our hearts and the way that we conduct ourselves. Never permit someone to tell you that you're not valuable."
All in all, Andrea is the full package, beauty, brain, and knowledge.
As a company, we are proud of our new initiative, iGrowSuccess. We are proud to be an international company and to have an office in Mexico. We are proud of women such as Andrea who strives to be the best version of herself while attempting to wear many hats.
It's all about supporting each other and knowing that together we can accomplish more.
Carry Rhonda Morris's quote with you at all times, as knowledge is power and power is influential.
Business Trends – Miss Universe 2021 & iGrowSuccess
By: Isabela Rosa, May 2021
Other references: https://people.com/human-interest/miss-universe-winner-2020-miss-mexico/ and https://www.newsweek.com/who-andrea-meza-mexico-miss-world-crowned-miss-universe-2021-1591972